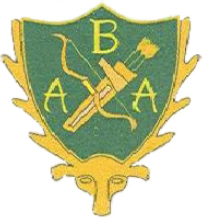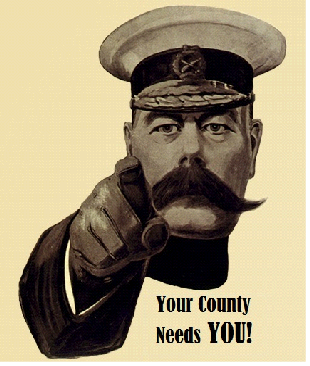 Have you ever considered representing your County in a team tournament? From 2016, it's easy to apply. Simply shoot a 12 dozen round (double 6 dozen rounds are acceptable) at your club or at a competition1, appropriate to your age / gender and submit the score to your club Records Officer. You may submit directly to the BAA Records Officer if you wish, using the form on this page, but please obtain your Record Officers approval first. Scores shot at competitions attract a 2 point handicap advantage, awarded upon submission.
Your scores will be entered into a Berkshire County Team Selection list, which will appear HERE from August. You may submit as many scores as you wish. Your position in the ranking will be based on your highest handicap, averaged over a maximum of the highest 3 submissions.You do not necessarily need to be the best Archer, commitment and enthusiasm are just as important!
The selection for next year's ArcheryGB National County Team Tournament will take place at the end of September 2019, based on the Competition Ranking submissions received by that date.
There is a new BAA club shirt this season, the cost of which will be subsidised by the county.
At the end of the year, archers who have represented the county will receive a 'County flash',
for their contribution.
If you need further information or advice about representing your county, please get in touch with the BAA Records Officer (BerkshireArcheryRecords@googlemail.com).
Those who have shot for the County in the past have all enjoyed the experience!
What have you got to loose!