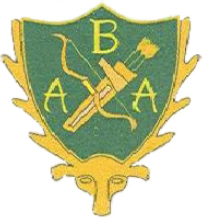 2020 March - Thursday 12th
starts 7.15pm
At - Foxes Den, Committee Room,
Binfield Parish Offices,
Benetfeld Road,
Binfield
RG42 4EW

2020 June - Thursday 4th

2020 September - Thursday 3rd

2020 December - Thursday 3rd
AGM

2021 January - Thursday 21st
at
Spencers Wood Village Hall,
Basingstoke Road,
Spencers Wood,
Reading, Berkshire
RG7 1AP.
Meetings start at 8.00 pm promptly.
Note - Meetings are subject to change of date & venue
All club members are welcome to attend all or any of the above meetings.