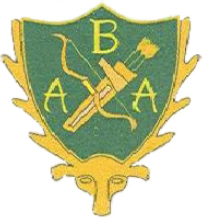 BACG Committee Meeting


The 2020 AGM will be held in March and commence at 20:00 hours. Coaches will be informed of the exact date by email. The meeting will be held at the Berkshire County Sports Club, Sonning, RG46ST.
2020 committee dates
Date for meetings will be published shortly.
If you are a Berkshire Coach and if you have something that you wish to discuss at committee meetings, then please submit your item to the Coaching Group Secretary coaching_secretary@berkshirearchery.co.uk (or to a committee member) for addition to the AOB section of the meeting, at least one week ahead of the published date.