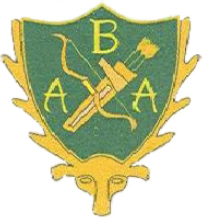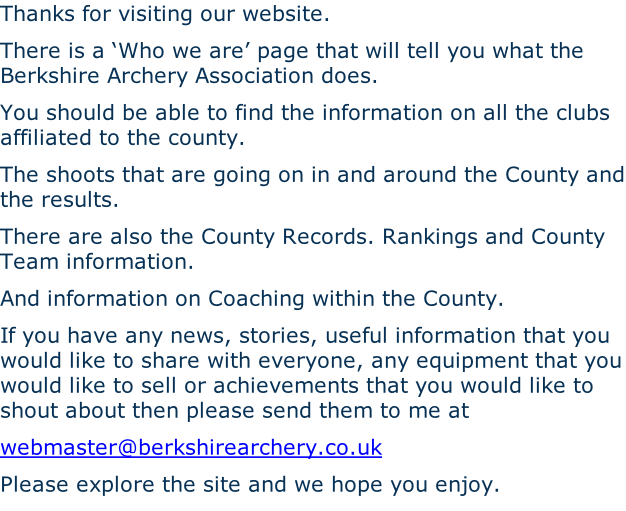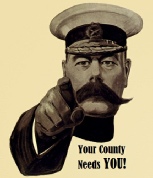 Berkshire Website
Updates
7th April 2019
News page and Rankings updated.
16th March 2019
Job descriptions added to Contacts and Documents pages.
10th March 2019
Contacts and Document pages updated.
26th February 2019
News, Tournaments and Berkshire Coaching pages updated.
10th February 2019
Awards page and Meetings page updated.
9th February 2019
New 'Who we are' page added.
1st February 2019
News page updated.
28th January 2019
Junior page added.
22nd January 2019
Rankings pages updated.
13th January 2019
News page updated with AGM notice.
Website Updates
If you would like to be notified when the website is updated then please send me an email with your name and email address and I will add you to a mailing list send to webmaster@berkshirearchery.co.uk or click HERE