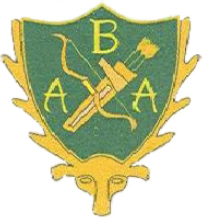 Volunteers Required !
In order to avoid a repeat of the situation where the county were unable to run the outdoor championships, we want to trial a new system of creating a field party not linked to any particular club.
The aim will be for the county to hire a field (not necessarily an existing club archery range) and also to hire in the bosses – so that no one club has to take on this responsibility.
What we need is a group of volunteers to organise the event, set it up and run it on the day. We already have a volunteer to lead the team, what we now need are people to be part of that team.
Ideally we would like representatives from every club so that it is genuinely a county wide effort.
The event is normally held in early July.
If you would like to be part of this challenge, then please contact Pete Stickings
(email: pjstyx@btinternet.com) as soon as possible, so we can get this new initiative started.